Nature Center
Lake Pahoja
1831 Buchanan Ave
Inwood, Iowa 51240
Check-in: 8:00am
Check-out: 11:00pm
Starting at $500.00
Call for Reservations
Reservations must be made 5 days in advance.
The Lyon County Nature Center lower level is available for event rentals any day of the week from 8 am to 11 pm. Perfect for wedding receptions, the event space holds up to 180 guests and includes tables, chairs, wireless internet, televisions, serving counter, and a kitchen. The building is heated and air conditioned. One serving counter, wireless internet, and televisions are also Provided. 26 eight-foot tables and 200 gray stack chairs are available.
The kitchen includes a standard range with oven, three-compartment sink, handwashing sink, dishwasher, microwaves, a full upright fridge, and full upright freezer.
Special rates are available for church events, fundraisers, and government rentals.
Please call our office at 712-753-2033 to make a reservation, request an appointment to view the facility, or learn more.
Rental Information & Request Form
Seasons: The Nature Center is available for reservation year round.
Amenities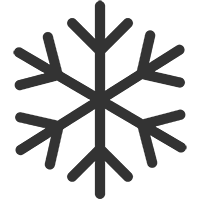 Air Conditioning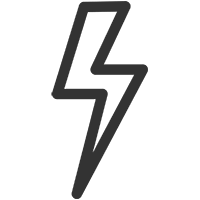 Electricity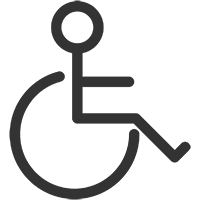 Handicap Accessible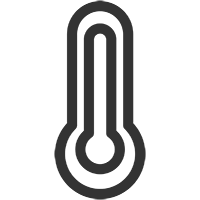 Heating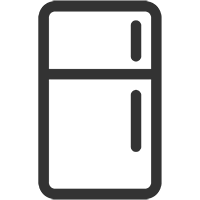 Kitchenette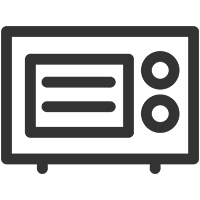 Microwave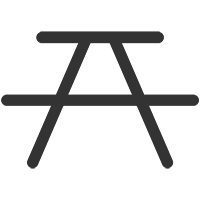 Picnic Table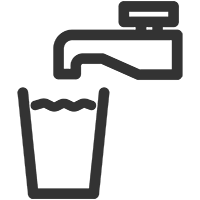 Pressurized Water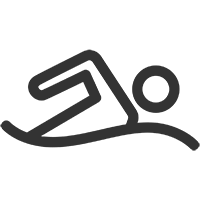 Swimming Nearby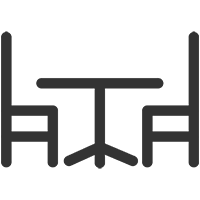 Table with Chairs
Restrictions
Minimum Age: The person responsible for the rental must be at least 21 years of age
Alcohol: Beer and wine only, no hard liquor is permitted. Keg permits can be applied for by contacting the LCCB at least 30 days prior to the reservation date.
Decorating: Use masking tape or scotch tape only. No staples, screws, pushins, thumbtacks, or nails are to be used
No Smoking Allowed
No Pets Allowed
Cancellation Policy
Should you choose to cancel at least 60 days prior to your event, you will not be charged. Renters that cancel within 60 days of the reservation date will forfeit their $500 deposit.
Refund Policy
The rental fee will be refunded in full when cancellation occurs due to circumstances beyond the Conservation Board's control (i.e.: fire, natural disasters, damaged facility)
Fees
Hours Available: 8:00 am - 11:00 pm.
Deposit of $500 is due at time the reservation is made.
Rental Fee is due two weeks prior to the reservation date.
Rates
Wedding Related:
Friday: $2,500
Saturday: $3,000
Setup, evening before: $250
Deposit: $500
Other Rentals:
$500 ($750 with kitchen)
Deposit: $500
Special Rates
$250 rental fee ($375 with kitchen)
Deposit $500
Map & Directions