#3 Goldfinch Getaway Cabin
#3 Goldfinch Getaway Cabin
Lake Pahoja
1831 Buchanan Ave
Inwood, Iowa 51240
Check-in: 3:00pm
Check-out: 12:00pm
Sleeps up to 6
Starting at $75.00
Add a camping pad for $25.00/night
Check Availability
Reservations must be made 3 days in advance.
Goldfinch Getaway is a one-room cabin, with a 9' X 18' covered deck. Each cabin also has a camping pad available for rental.
The cabin has two sets of bunk beds (twin over full). The cabin includes electricity, a sink with hot and cold running water, a microwave, a hot plate, a dorm-size refrigerator, a table with chairs, heat, AC, broom and mop.
Cabin renters provide all personal items such as linens, blankets sleeping bags, pillows, cooking and eating utensils, etc. A picnic table and fire ring with a grill are provided for each cabin. These cabins are heated, but the water into the cabin is shut off in the cold winter months. Cabins are not self-contained and renters will need to use the nearby park restrooms/showers.
Seasons: May 1 - October 15
Amenities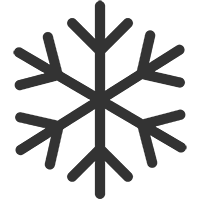 Air Conditioning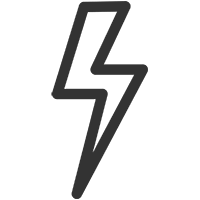 Electricity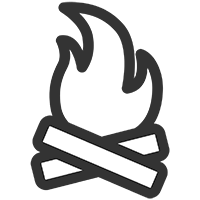 Fire Ring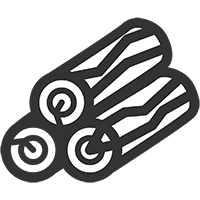 Firewood Available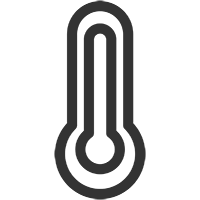 Heating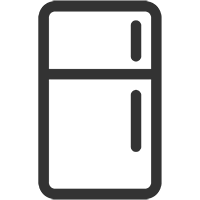 Kitchenette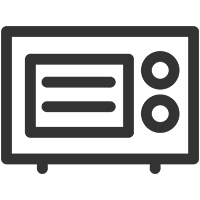 Microwave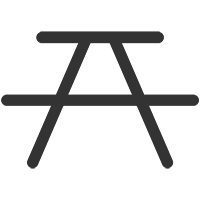 Picnic Table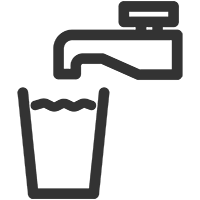 Pressurized Water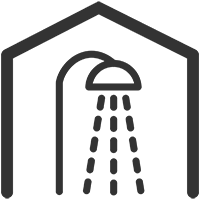 Shower Facilities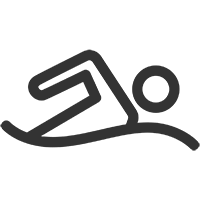 Swimming Nearby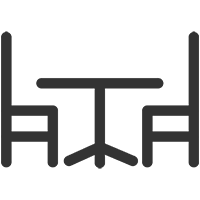 Table with Chairs
What Do I Need to Bring?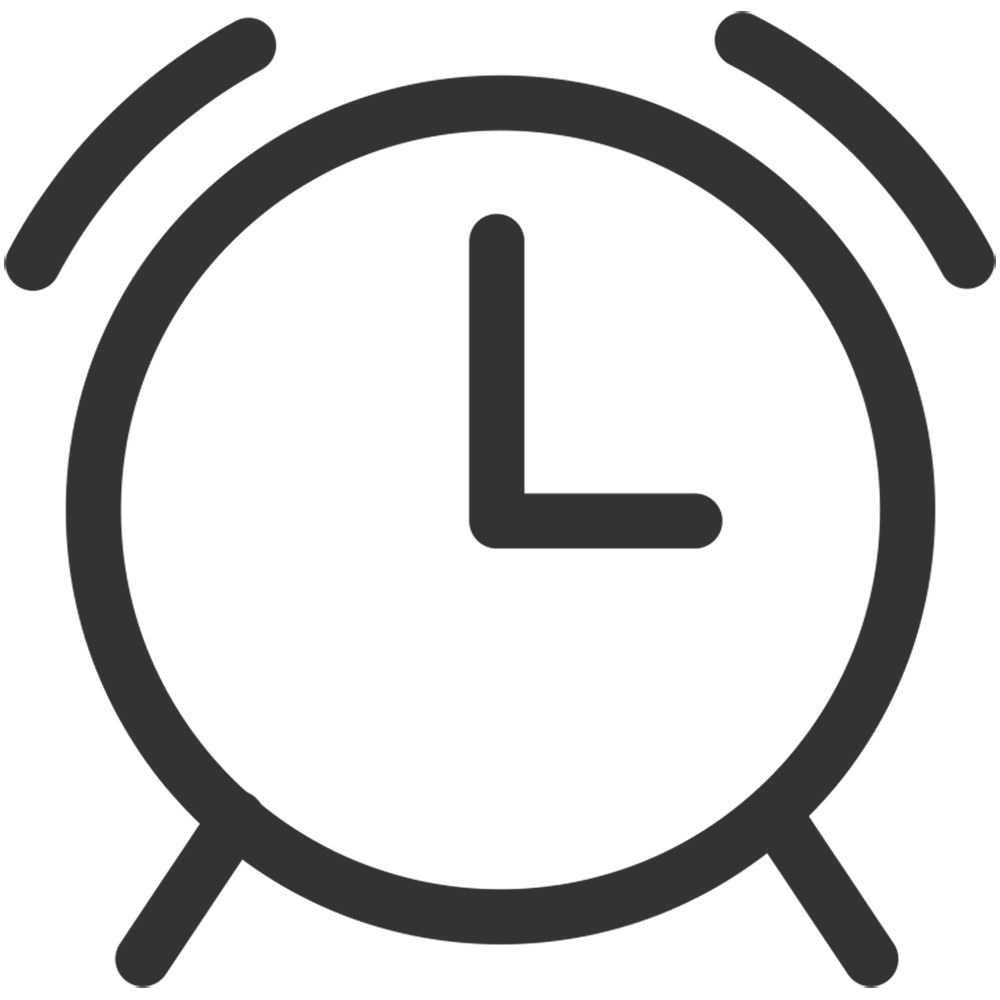 Alarm Clock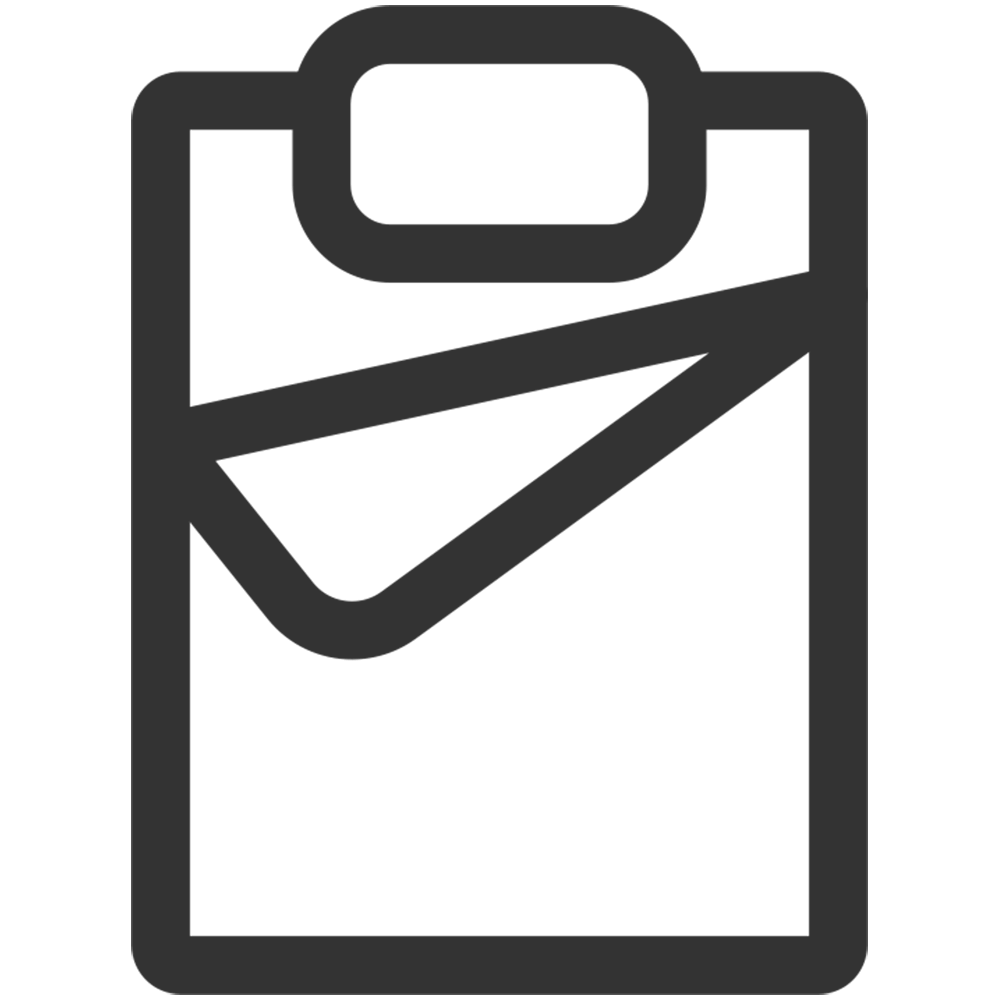 Bedding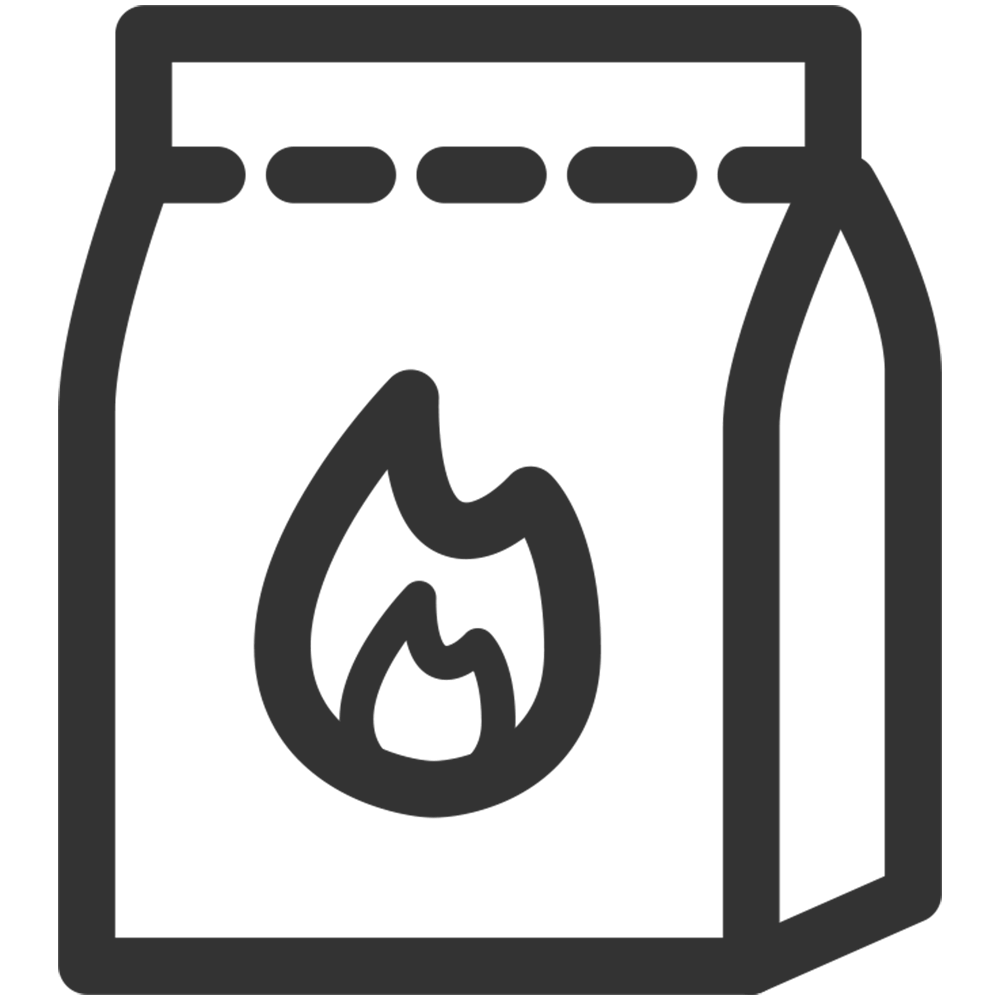 Charcoal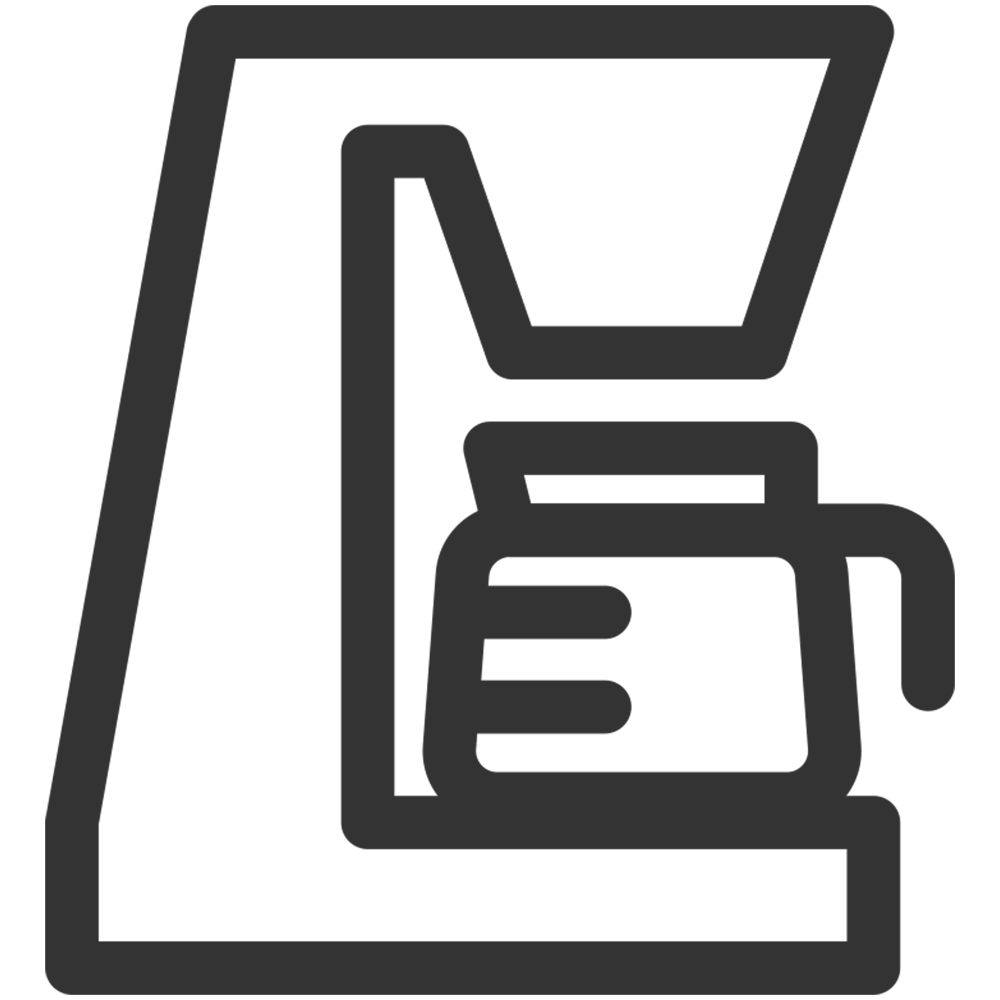 Coffee Maker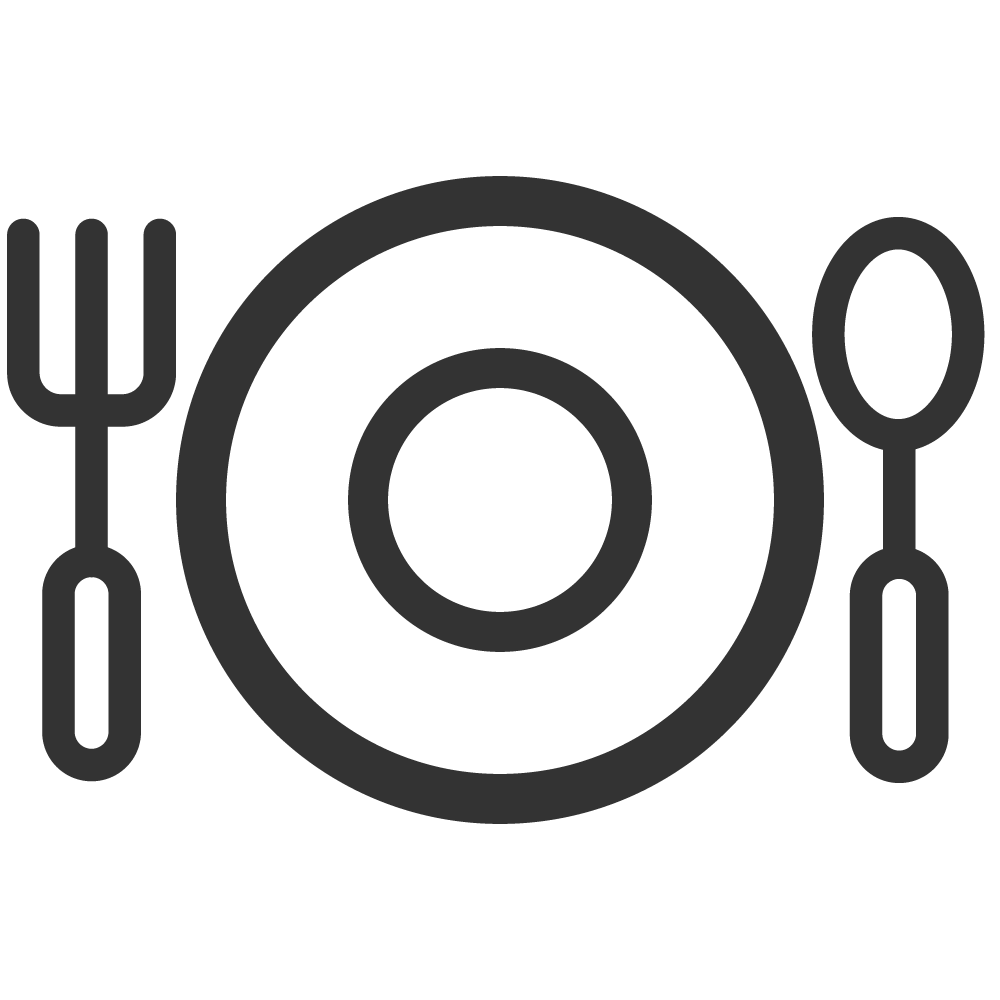 Dishware & Utensils

Lawn Chairs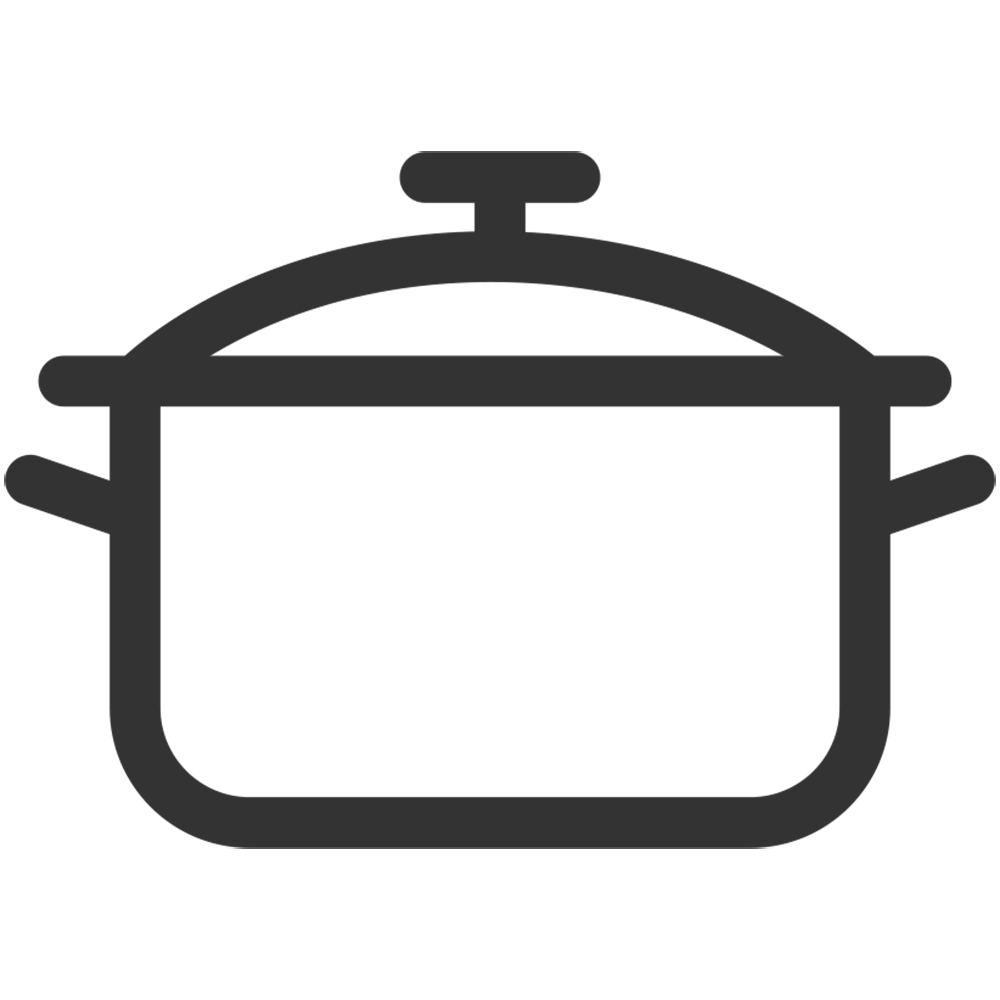 Pots & Pans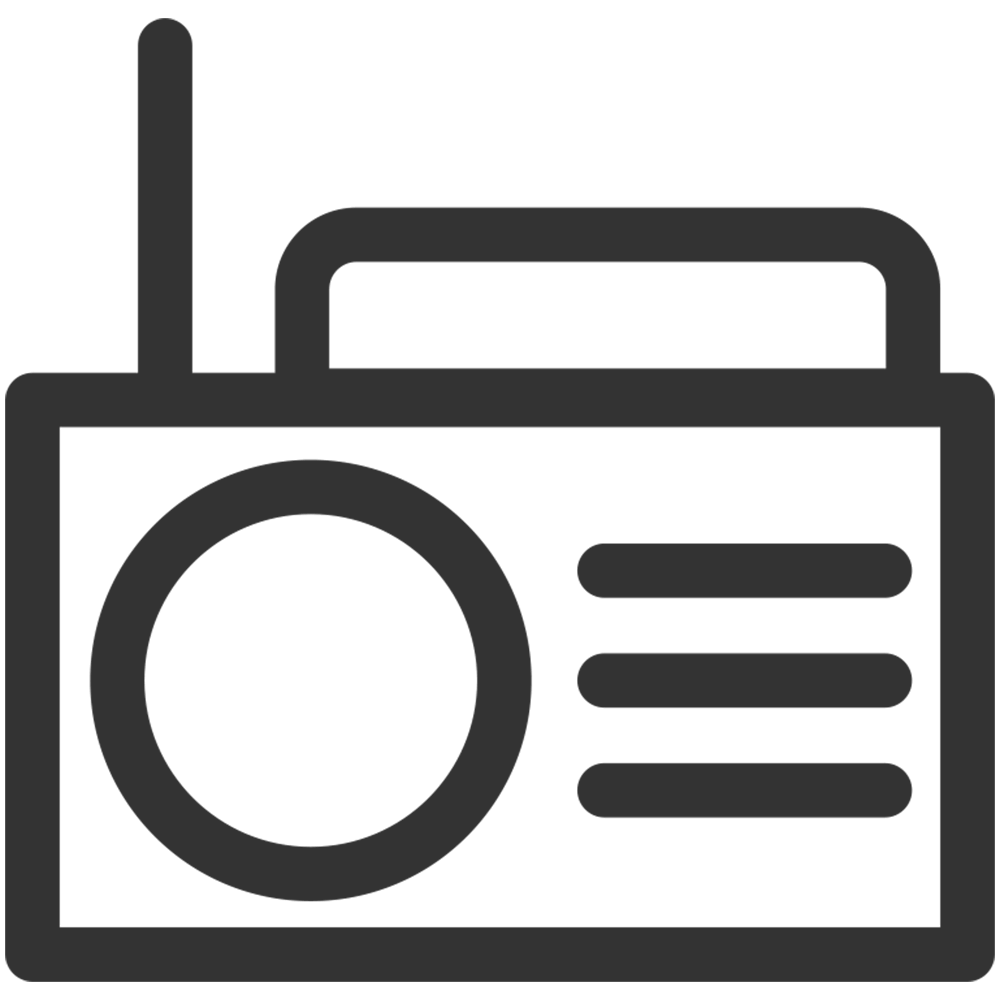 Radio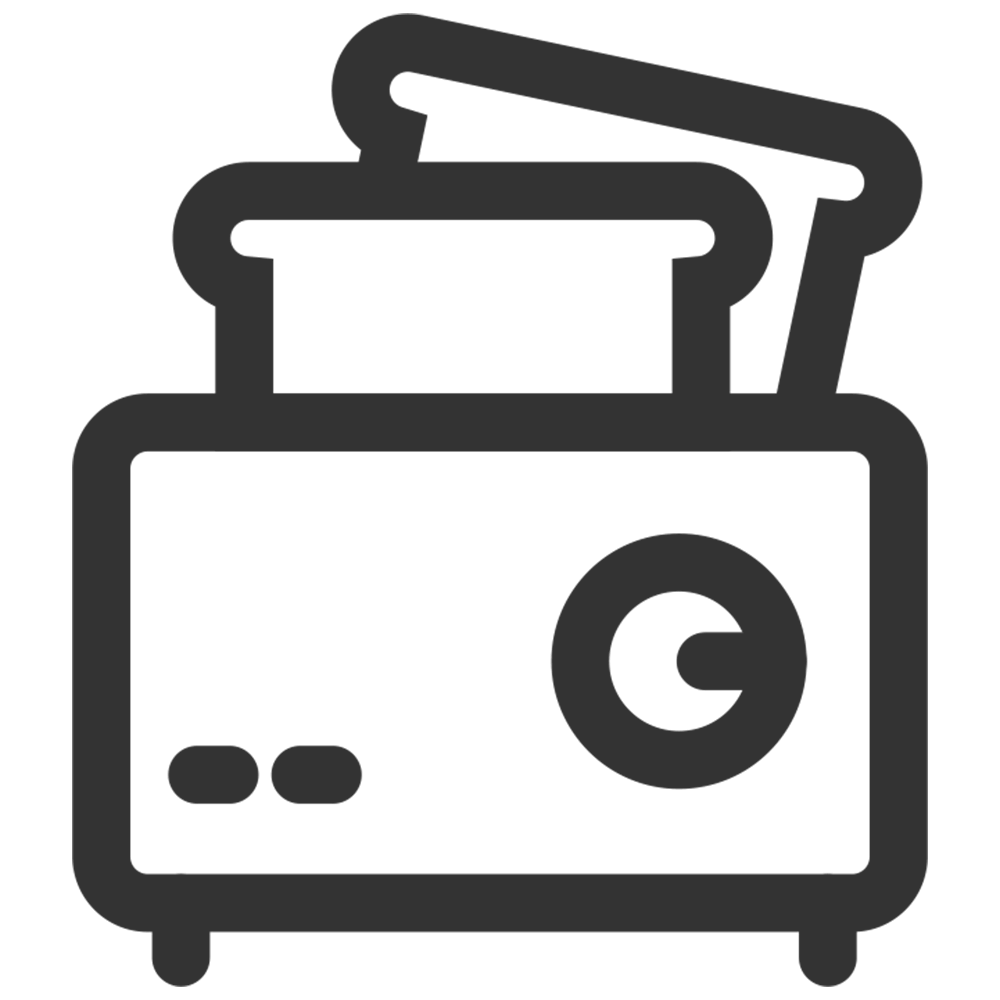 Toaster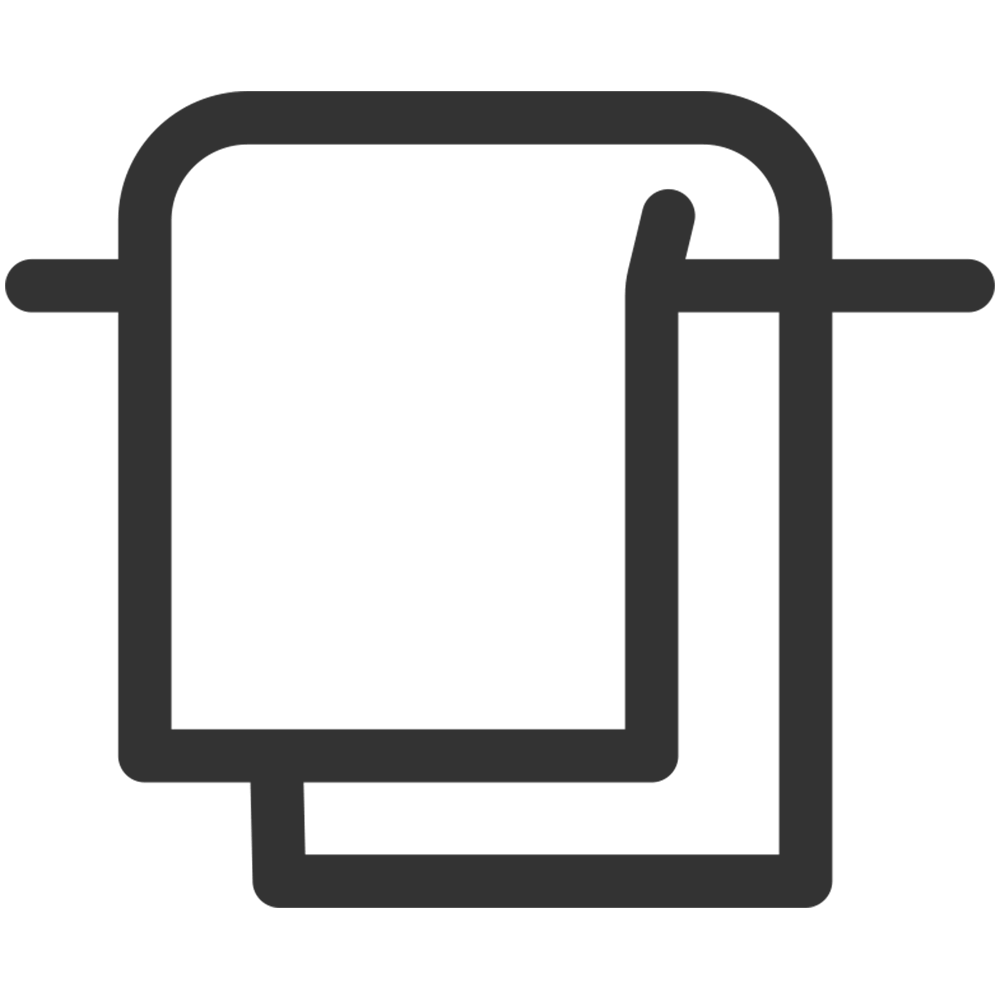 Towels
Restrictions
Minimum Stay: 2 nights
Minimum Stay (holidays): 3 nights
Maximum Stay: 14 nights
Cancellation Policy
If you need to cancel a reservation, you will forfeit 100% of all reservation fees paid. All cancellations must be made by calling the Lyon County Conservation Board Office at (712) 753-2033.
Refund Policy
All reservations with the Lyon County Conservation Board facilities are final. Reservations are non-refundable unless the following situations occur:
The National Weather Service has issued severe winter weather conditions and advised against travel.
We are unable to provide your facility (or like facility) in operable condition for the date of your event.
All requests for refunds must be made by calling the Lyon County Conservation Board Office at (712) 753-2033.
Fees
A 4% processing fee is applied to all credit card reservations.
All vehicles must pay a park entrance fee.
A camp pad is available with each cabin at a cost of $25/night. The camp pad can be added during checkout. The camp pad rental must not exceed the number of nights in the cabin.
Contract/Agreement
View Full Contract
Map & Directions